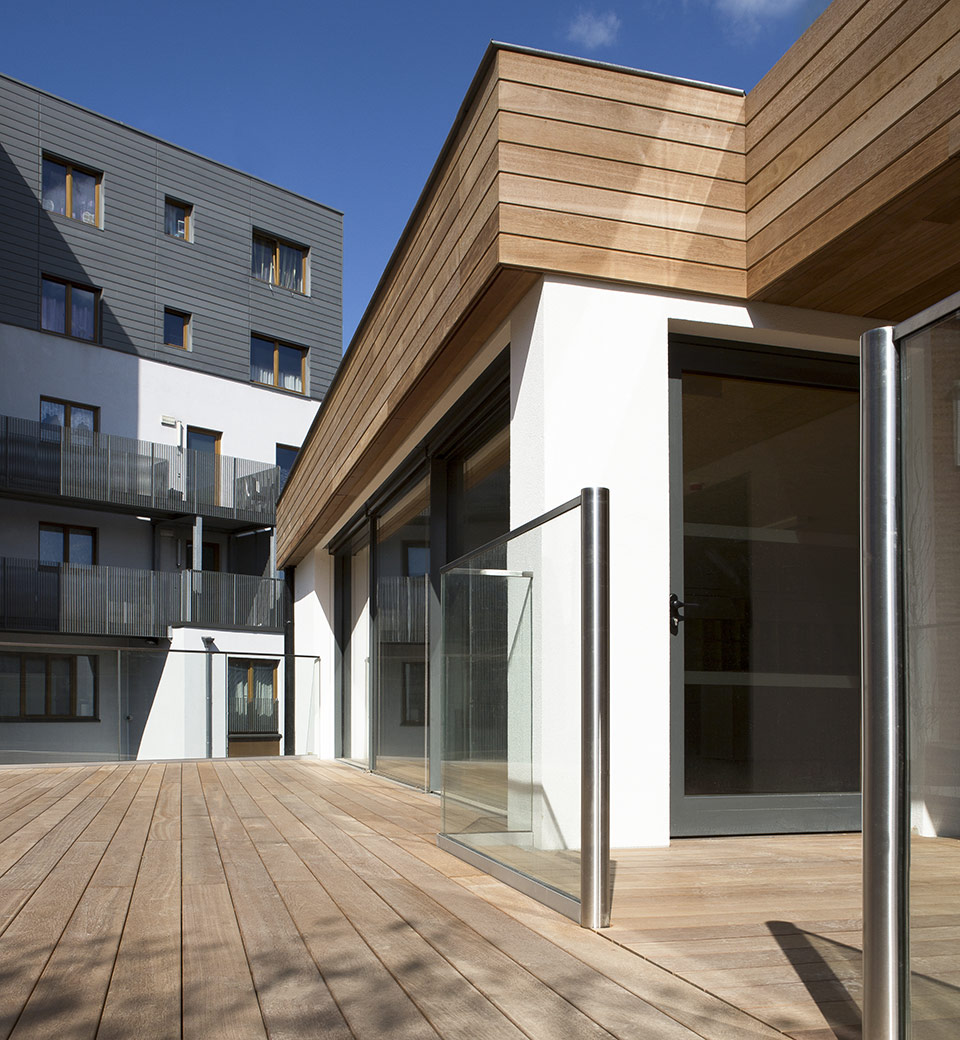 We design and manufacture products and accessories for constructing timber decking and cladding.
Our products are developed to stand the test of time, and to make their users' lives more comfortable.
We never compromise on the quality or performance of our products.
With our expertise and years of experience, we also understand the demands and constraints associated with the properties of each species of timber, and how they behave over time.
We know how important it is for you to use products which are simple and quick to install, ensuring long-term stability of the structure created because of their reliability and durability.
YOUR SATISFACTION IS OUR PRIORITY
Our products are developed to make life easier for their users.
Certifications
All our products are manufactured in modern, European factories, with ISO 9001, ISO/TS 16949 or similar certifications, and equipped with the most efficient production tools to ensure the highest possible quality standards.
Made In Europe
The "Made in Europe" label is a guarantee of quality, and also plays an active part in supporting employment in our country and in the European Union, in compliance with social and environmental standards.
Design
The quality of the design and ergonomics of our products and packaging, as well as environmental protection, are extremely important to us.
Have questions or
need help?
Do not hesitate to contact us. Our team will do everything possible to help you.