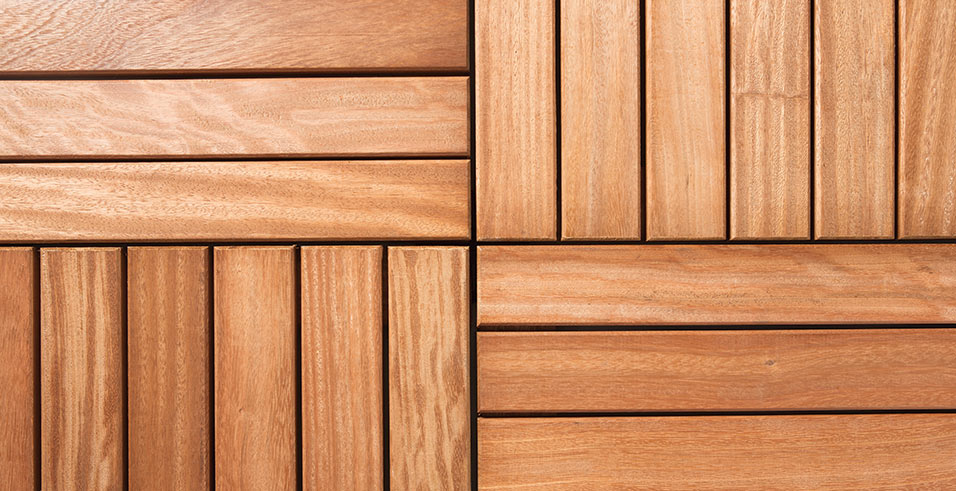 The Square Clip™ connector is completely invisible. The integrated spacers can be cut so that nothing protrudes around the outer edge.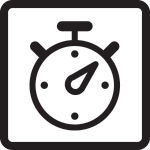 QUICK AND EASY TO INSTALL
AND DISMANTLE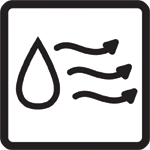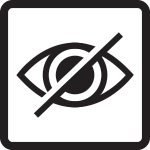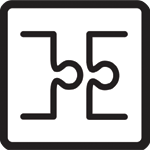 TILES FIXED
TO EACH OTHER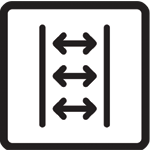 AUTOMATIC, EVEN SPACING
OF TILES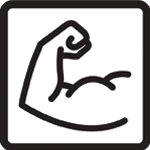 EXCEPTIONAL
MECHANICAL STRENGTH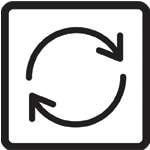 REUSABLE
AFTER DISMANTLING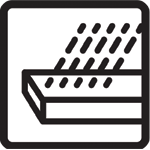 ABSORBS THE NATURAL MOVEMENT
OF THE WOOD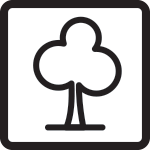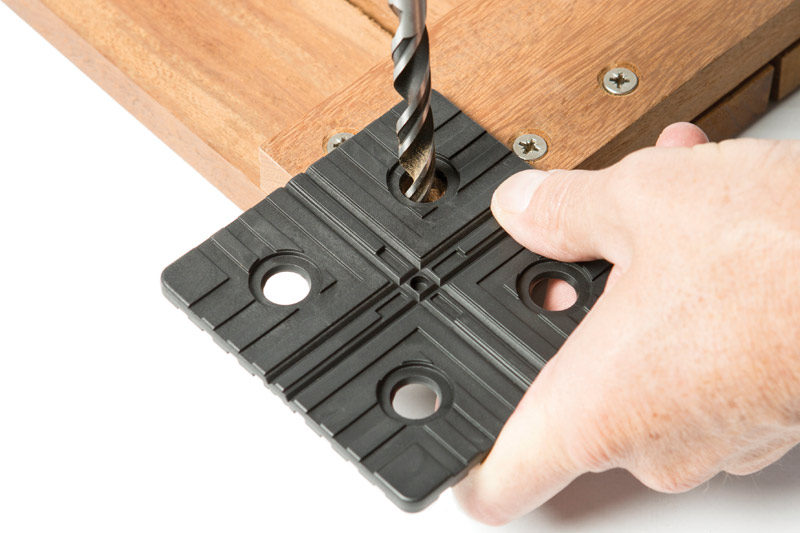 Installation template
The base of the Square Clip™ acts as a template for placing and drilling the holes in order to install the connectors on the underside of the tile at the 4 corners.
Some manufacturers offer pre-drilled tiles.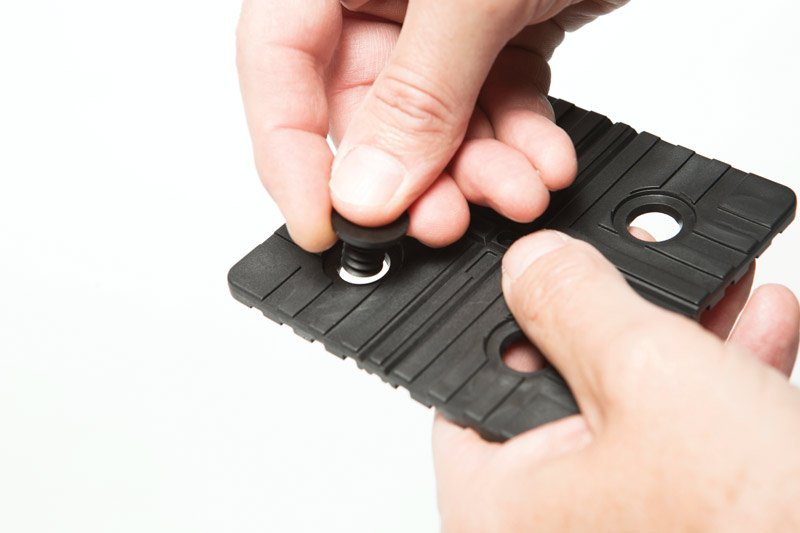 Putting nipples in place in the base
The nipples simply clip into the base. They are designed to be easy to clip but difficult to unclip, so that they do not come out when they are put in place in the tile.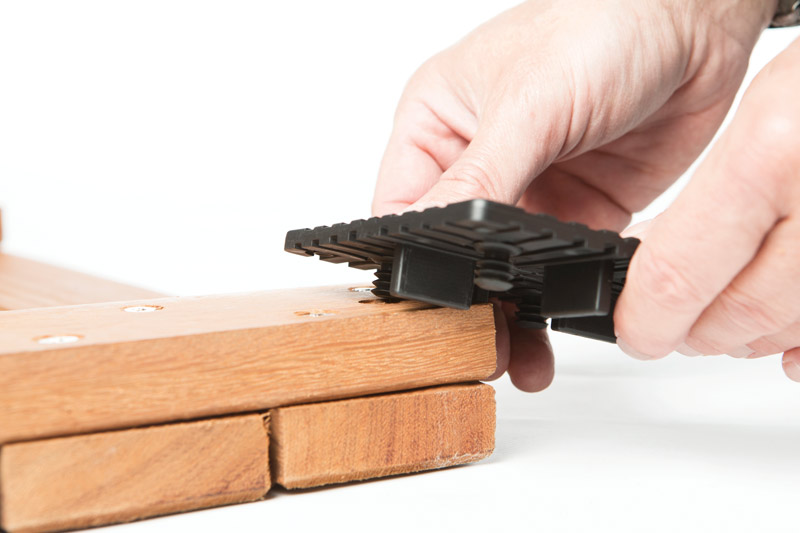 Installation of the connector
The fir tree shape of the elastomer nipples ensures quick and easy installation, with the connector held tightly and firmly in the tile.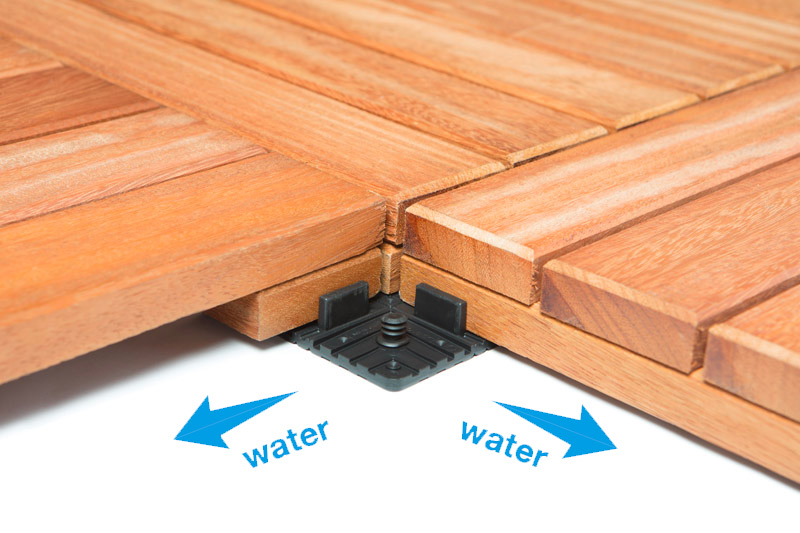 The tiles are isolated from the ground
The Square Clip™ keeps the tiles isolated from the ground or from their support, so they are never in prolonged contact with water or moisture.
Square Clip™ guarantees greater stability and longevity.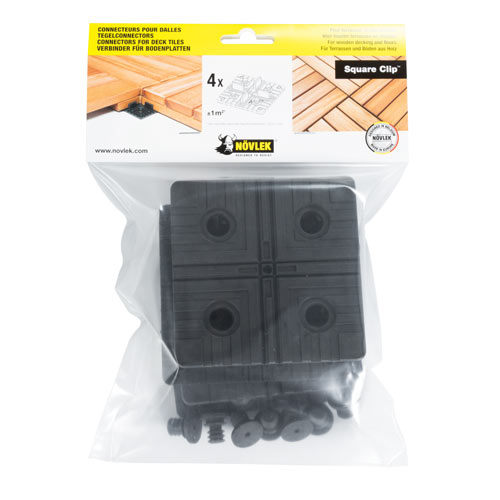 4 piEces
± 1m2
Deck tiles : 50 cm x 50 cm
---
Gap between deck tiles: 5 mm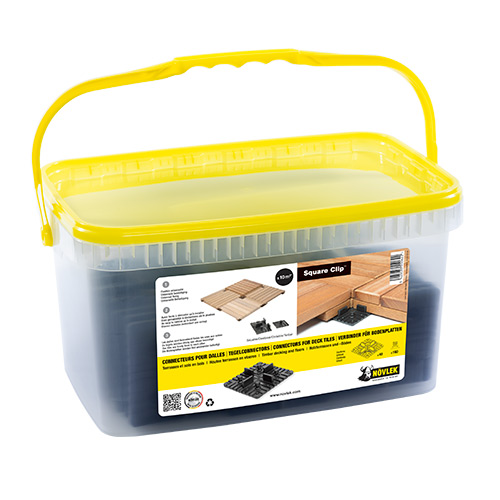 40 pieces
± 10m2
Deck tiles : 50 cm x 50 cm
---
Gap between deck tiles: 5 mm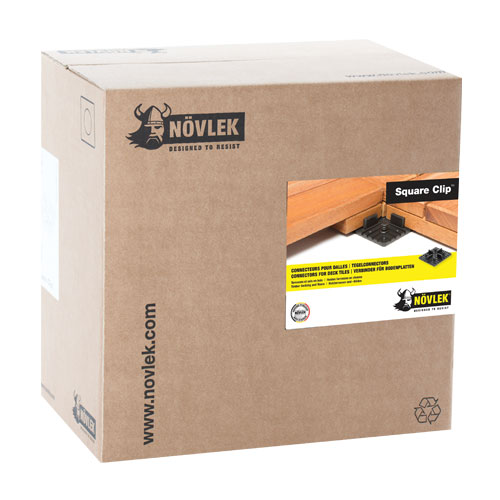 100 pieces
± 25m2
Deck tiles : 50 cm x 50 cm
---
Gap between deck tiles: 5 mm