We believe in manufacturing simple, high-performance, effective products,
using carefully chosen, top-quality materials.
We believe in local manufacturing and purchasing,
and we respect and work closely with our employees and collaborators.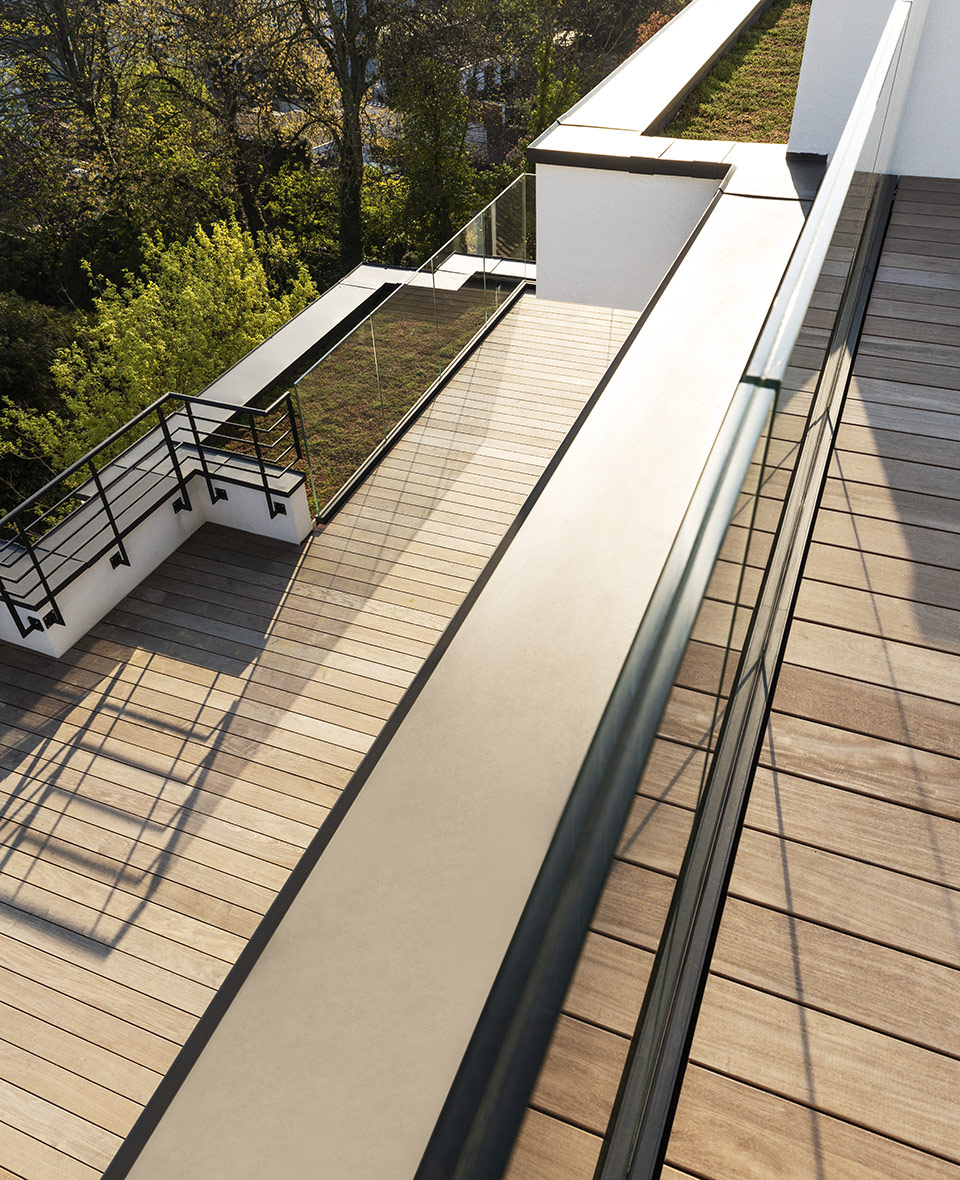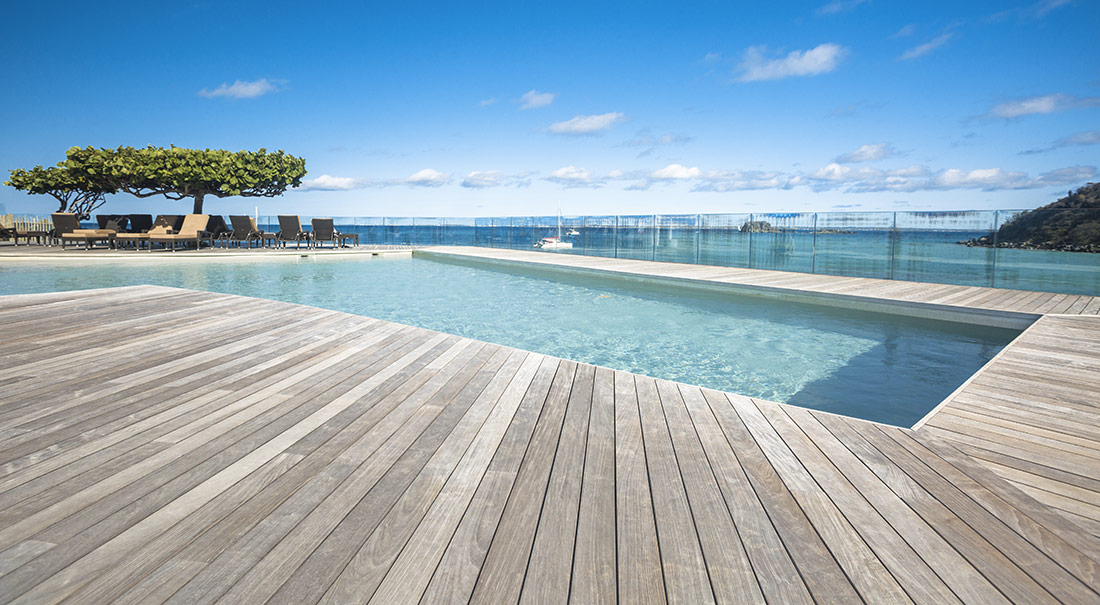 We design and develop our own products, down to the last detail.
We test them in the laboratory and in the field, because we believe they must be approved by their users.
We believe in questioning certainties and habits, in innovating and improving constantly,
in sharing our knowledge and experience for a better quality of life and of work.
We believe in the importance of having happy customers and users,
proud of our products, as we are, and in giving them an impeccable welcome and standard of service.
We believe that nothing can be taken for granted,
and that every day we must deserve the trust our clients and users of our products place in us.
We say thank you!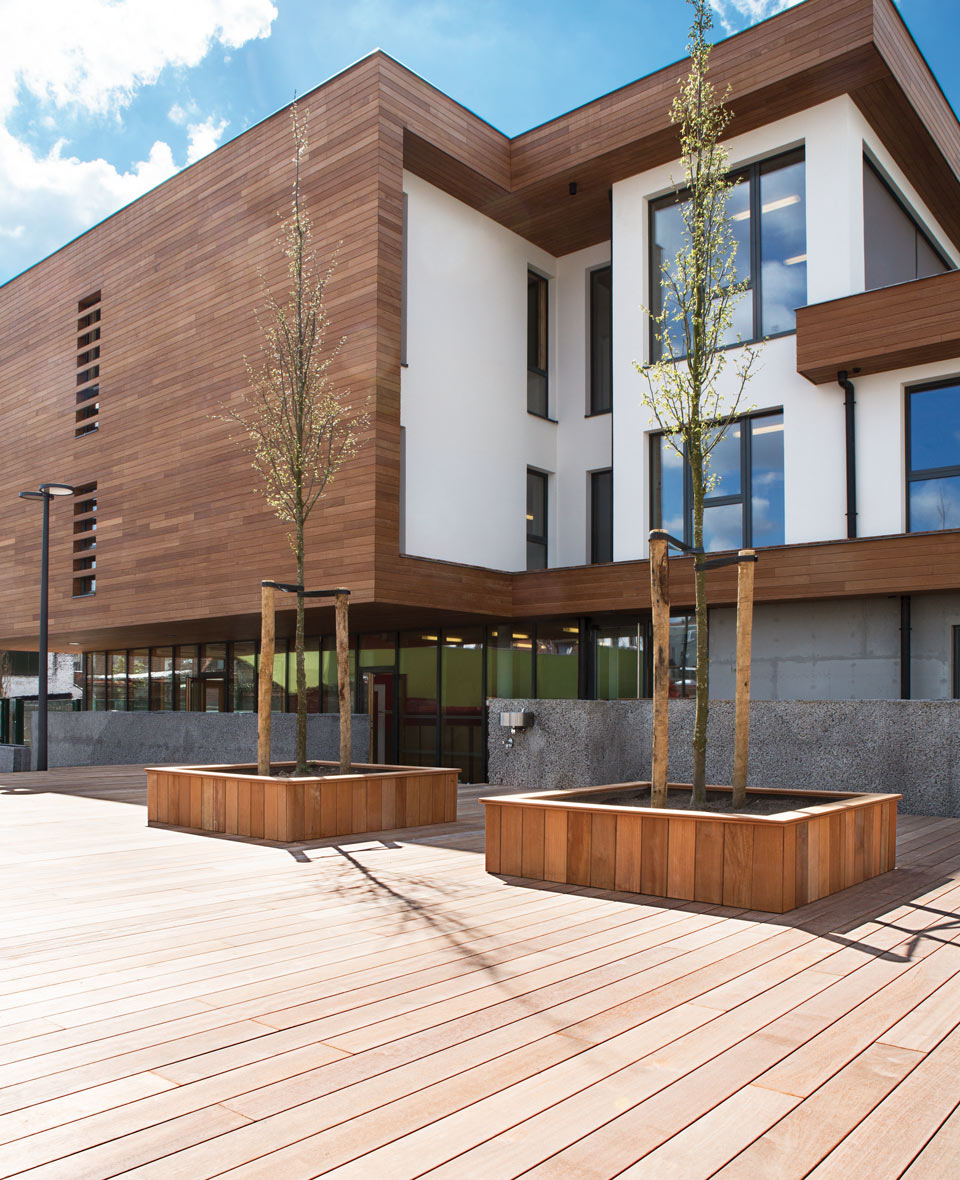 Vous voulez en savoir plus
sur nos produits, services et activités
N'hésitez pas à nous contacter.
Commander notre
catalogue produits ?
Remplissez le formulaire en cliquant sur ce bouton.