Overhanging
The NÖVLEK® bituminous strip is 80 mm wide, so it overhangs either side of the joist, whether laid along its narrow or wide side.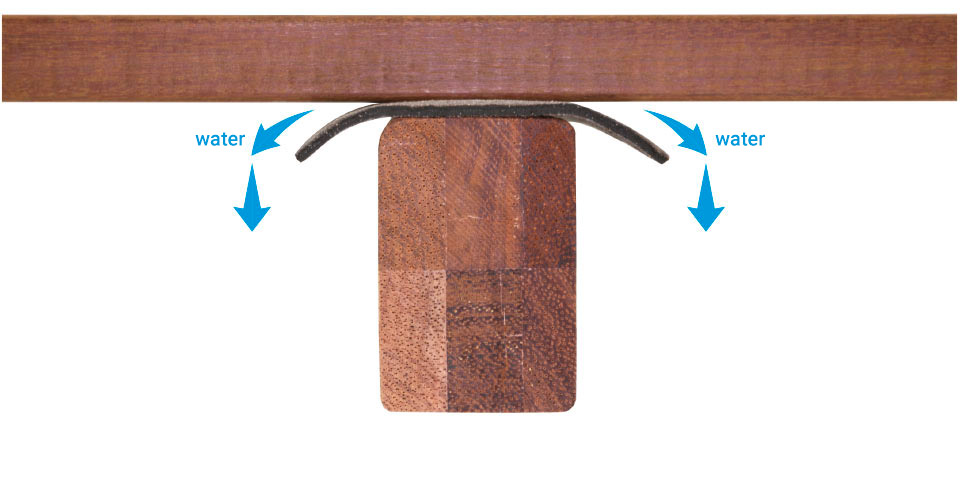 Umbrella effect
The overhanging edges of the strip curve slightly after laying, giving it an umbrella shape which prevents water running along the sides of the joist.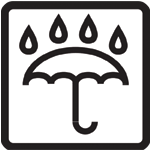 OVERHANGING
UMBRELLA EFFECT FOR
DISCHARGING WATER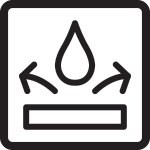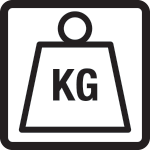 EXCEPTIONAL COMPRESSION
RESISTANCE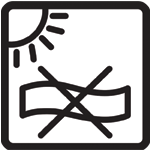 RETAINS ITS SHAPE
IN THE HEAT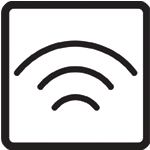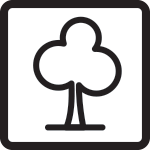 EXTREMELY DURABLE
30+ YEAR LIFESPAN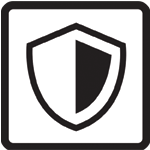 POLYESTER REINFORCEMENT
TEARPROOF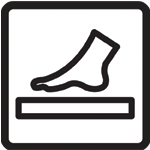 SHOCK-ABSORBING
GREATER COMFORT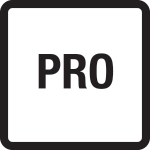 UNCOMPROMISING QUALITY
AND PERFORMANCE
COMPLIANCE DTU 51.4
NÖVLEK® bituminous strip complies fully with the requirements of the NF DTU 51.4 standard as regards protection of the upper surface of the joists.
using the NÖVLEK® bituminous strip prevents the risk of damage and premature rotting in the joists.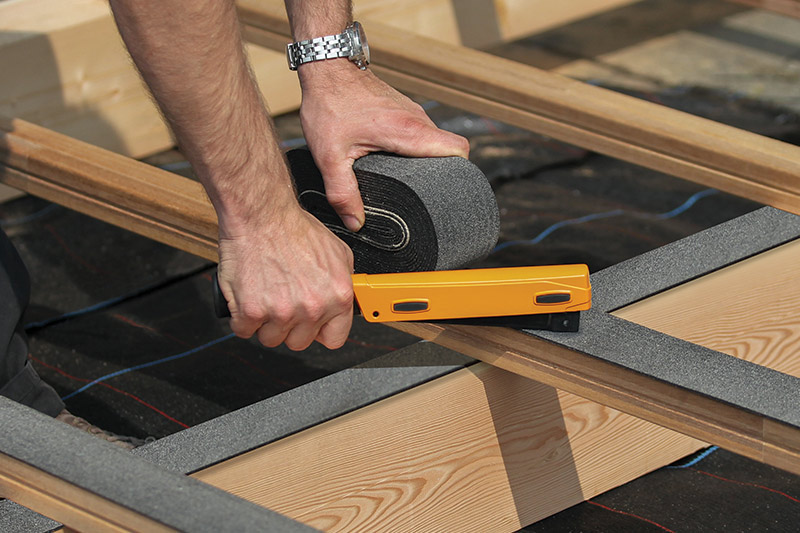 Quick and easy to lay
Some widely-spaced staples or nails are sufficient to hold it in place, before the boards are laid.
The strip unrolls and aligns itself automatically on the supporting surface, thanks to its exceptional stiffness.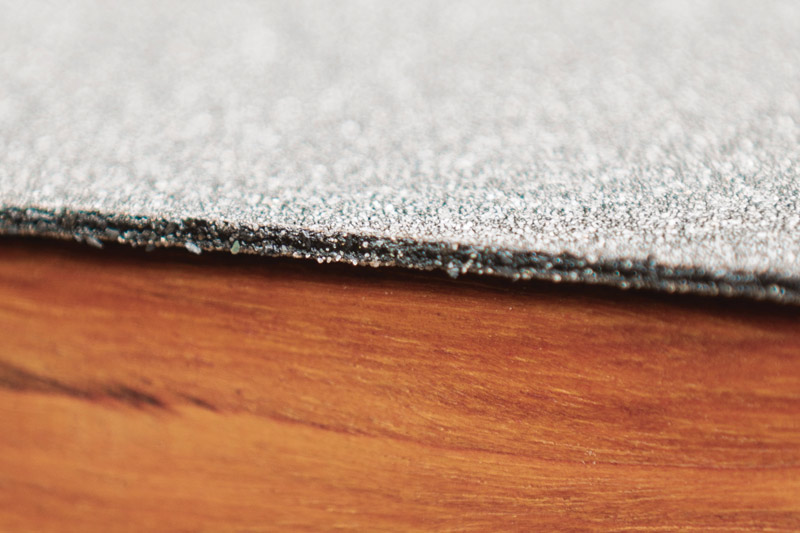 2.4mm for maximum shock-absorption
The composition of the strip and its 2.4 mm thickness give it outstanding absorbent and shock-absorbing qualities, ensuring unbeatable comfort.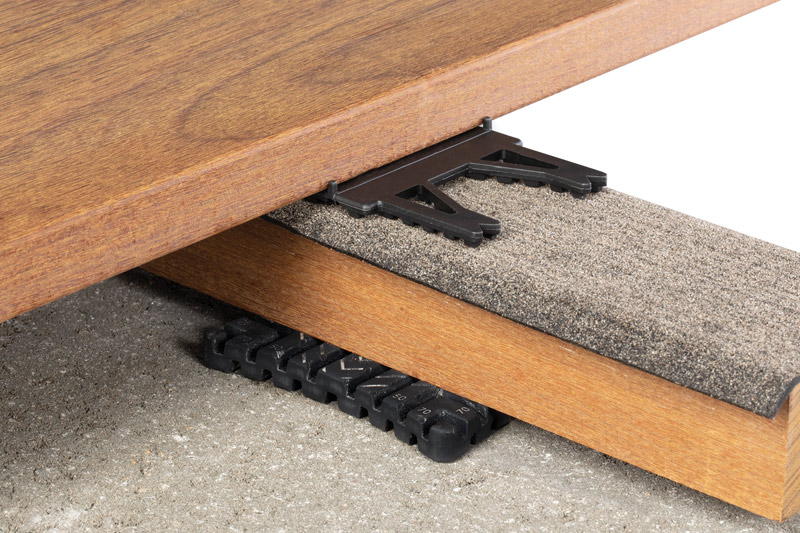 Additional to the ventilation interface shim
The bituminous strip protects the joist, while the ventilation shim ensures the underside of the boards is ventilated by separating them from the joist. Both guarantee durability of the decking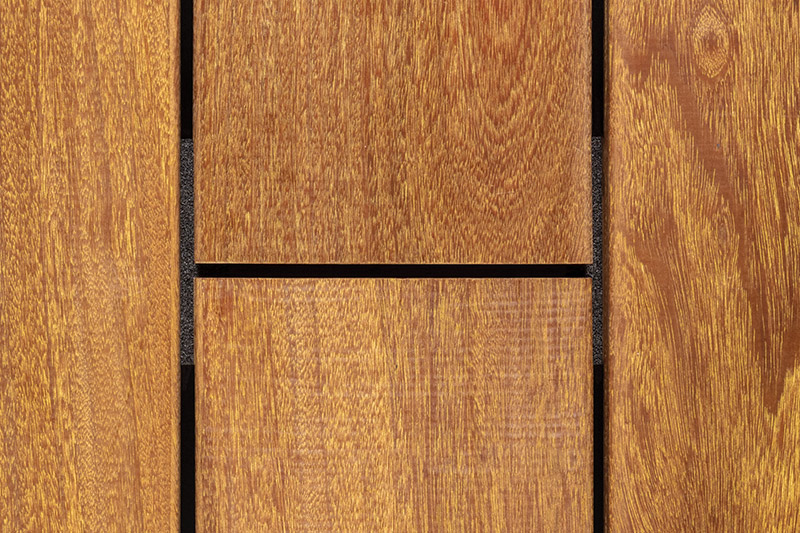 The joist is no longer visible
The bituminous strip conceals the joist completely in the spaces between boards.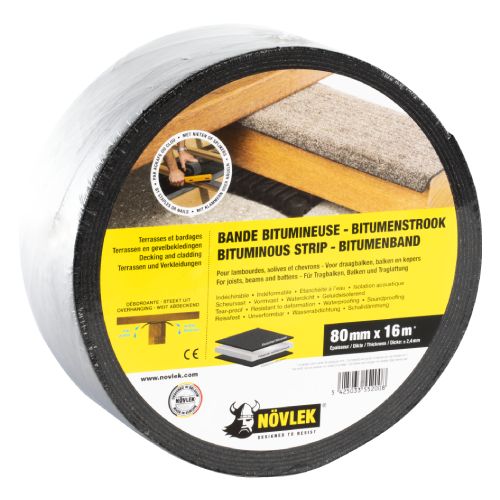 ± 5m2*
---
Width: 80 mm
Length: 16 m
* Evaluation sur base d'une structure simple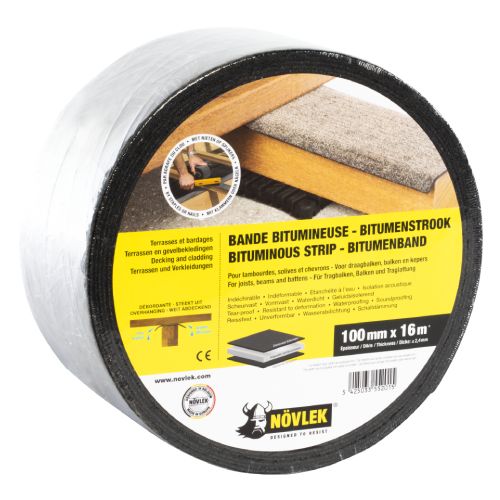 ± 5m2*
---
Width: 100 mm
Length: 16 m
* Evaluation sur base d'une structure simple