The NÖVLEK® ventilation shim slips easily between the board and the joist to ensure their 5 mm separation, in order to ensure they are properly ventilated, and to avoid water retention.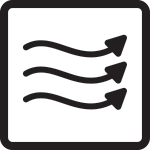 COMPLETE VENTILATION OF THE WOOD
ELIMINATES WATER RETENTION AREAS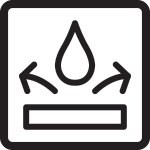 COMPLETELY WATERPROOF
NON-POROUS MATERIAL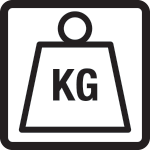 EXCEPTIONAL COMPRESSION
RESISTANCE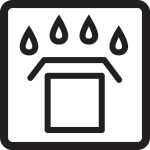 PROTECTION OF THE JOIST
WITH FULL CAPPING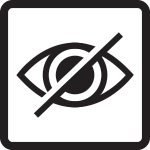 JOIST COVERED AND INVISIBLE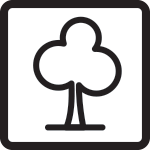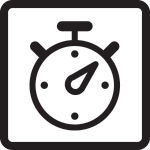 QUICK AND EASY TO INSTALL
POSITIONING STOPS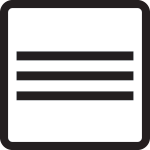 STACKABLE
SHIMMING AND LEVELLING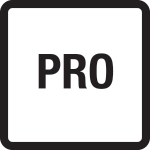 UNCOMPROMISING QUALITY
AND PERFORMANCE
COMPLIANCE DTU 51.4
The NÖVLEK® ventilation shim complies fully with the requirements of the NF DTU 51.4 standard as regards detachment of the board from its support and for shimming.
In order to reduce the risk of water and moisture being trapped between boards and joists, it is strongly recommended that the board be detached from its supporting surface using the NÖVLEK® ventilation shims.
The ventilation shim is simply slipped between the board and the joist.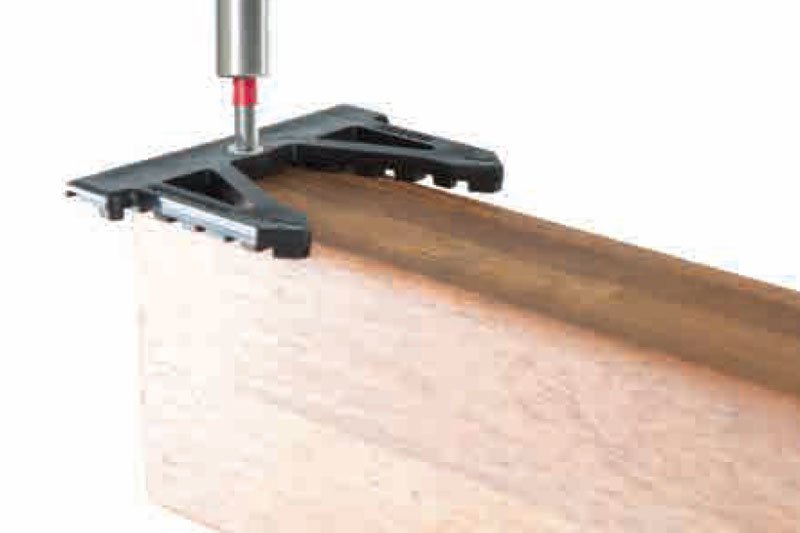 Cale de départ et de fin
The ventilation shims are supplied with start and end shims. Stainless steel screws are supplied to fix them to joists, so that they do not move when the first board is being adjusted.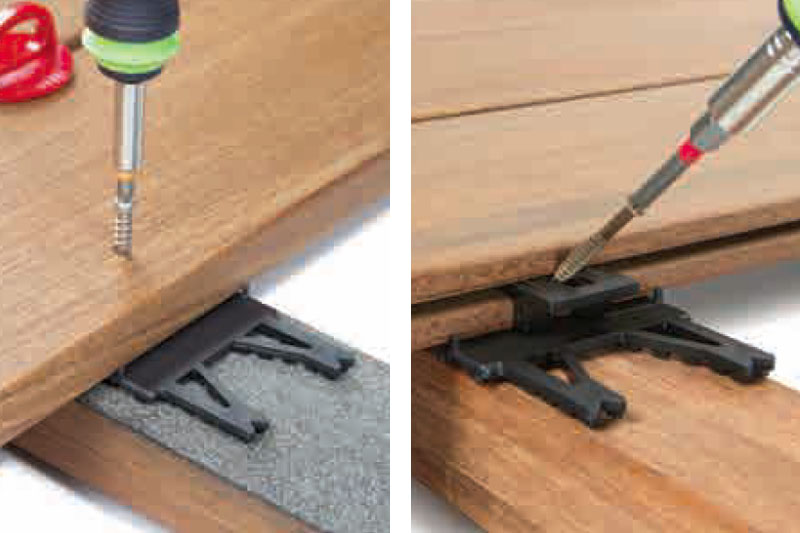 Suitable for installation with screws or invisible fasteners.
The shims are suitable both for decking installed with conventional screws from above, or with invisible fasteners.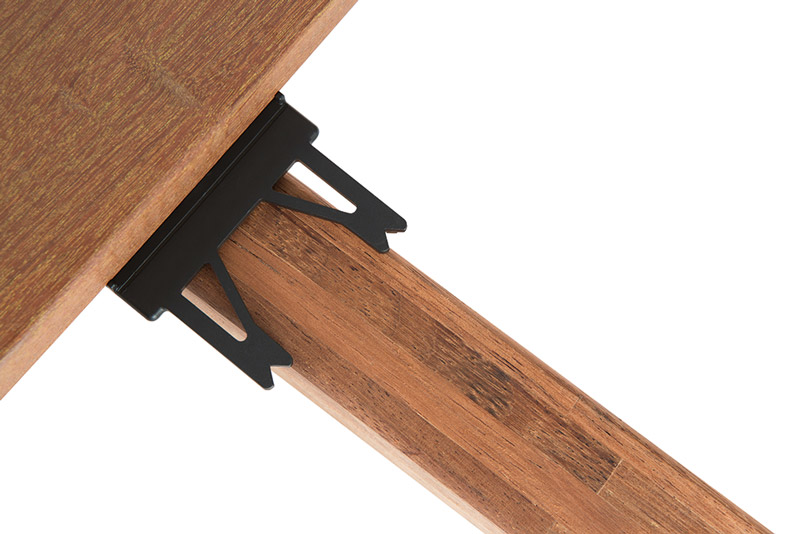 No matter what direction the joists are laid.
The shims are fitted on both the smaller or larger width of the joist.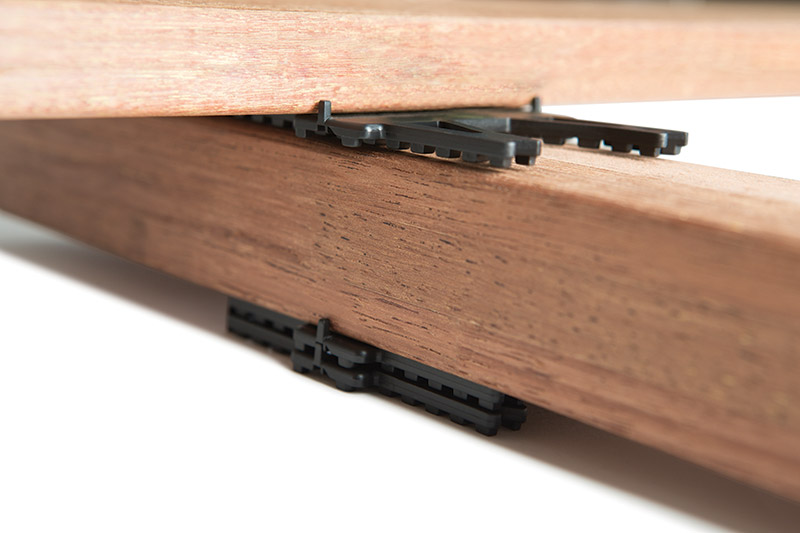 Use as a wedge system
The shims stack and interlock to separate the joists from the ground or as a levelling shim.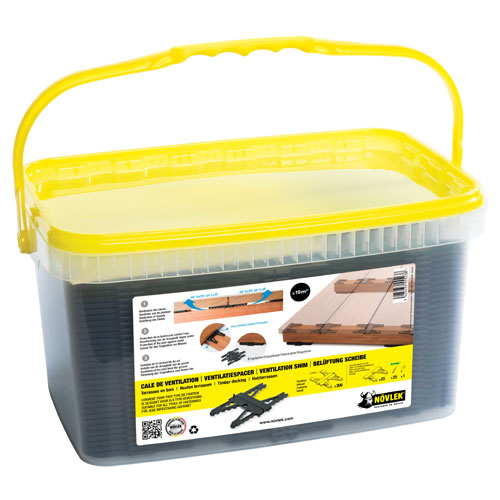 ± 19m2*
---
Width: 65 mm
Thickness: 5 mm
*Estimate based on board thickness of 140 mm and joists centre to centre distance of 45 cm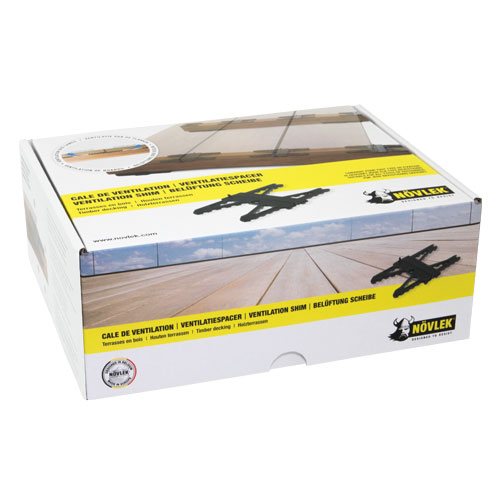 ± 6m2*
---
Width: 65 mm
Thickness: 5 mm
*Estimate based on board thickness of 140 mm and joists centre to centre distance of 45 cm